5 Christmas present ideas for her
Nayavita Team
Christmas is in the air! We love the sweet smell of Christmas sweets filling the room, lights twinkling in the air, laughter and our loved ones all around us. But Christmas are also Christmas presents. And to get the right Christmas present for a wife, girlfriend, mom, sister, grandma, or a friend is not always easy. That is why we prepared our Christmas present ideas for her, that guarantee to inspire you and win that happy smile.
Christmas present ideas for her:
Best presents have a meaning and a story. NAYAVITA eco towels are hand-designed, made 100% from recycled microfiber, stylish and functional. 28 recycled PET bottles is used to create one eco towel, making this a fun and functional way to make someone happy whilst cleaning our planet. Not to mention NAYAVITA eco towels are full-sized (160×80 cm), pack into nothing, ultra-absorbent, quick-drying and sand-free. The perfect present for all women who love to travel, enjoy the outdoors and want to stay active. Join the amazing community of people making a difference for our planet. Pick the perfect eco towel for her.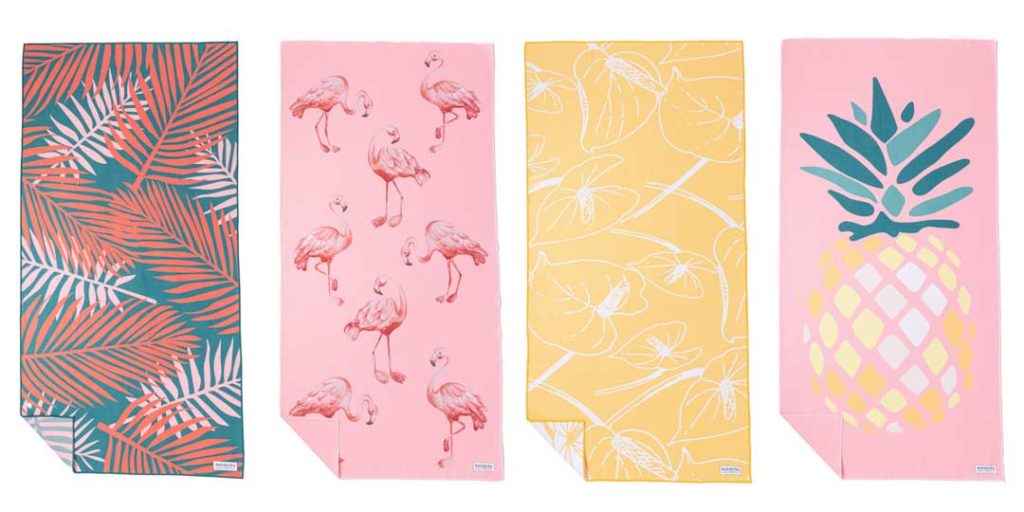 Exercise mat is the perfect gift for every woman who likes to keep active. Designer mat Japanese Garden by Nayavita Yoga is a unique hand-designed vegan suede mat made from recycled plastic bottles. The Japanese garden design and colour palette induces feelings of calm and so helps to transform you to an interconnected harmonious world where you are one with the universe. Add to it a matching yoga blocks Chrysanthemums, and you have a Christmas present that is original, intuitively functional, durable and looks amazing.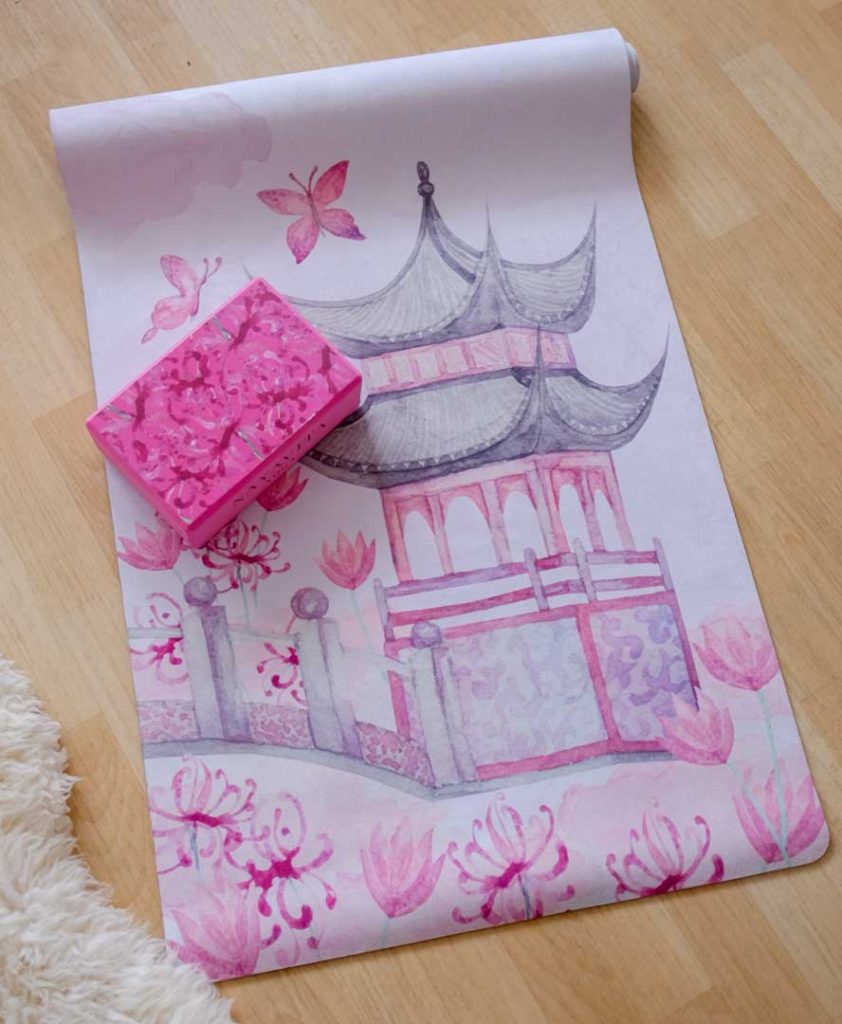 You heard us. Candle might not be the most original of presents, but what about a candle tailor made for her?! Create a personalised candle for your mom, sister, wife, girlfriend, colleague, grandma or a friend that tells her 'I get you, and I love you'. Let your imagination roam from the vessel, aroma, size all the way to colour. Work with the Naiya candle experts and turn your idea into reality. Brighten up her Christmas with this thoughtful tailor-made gift.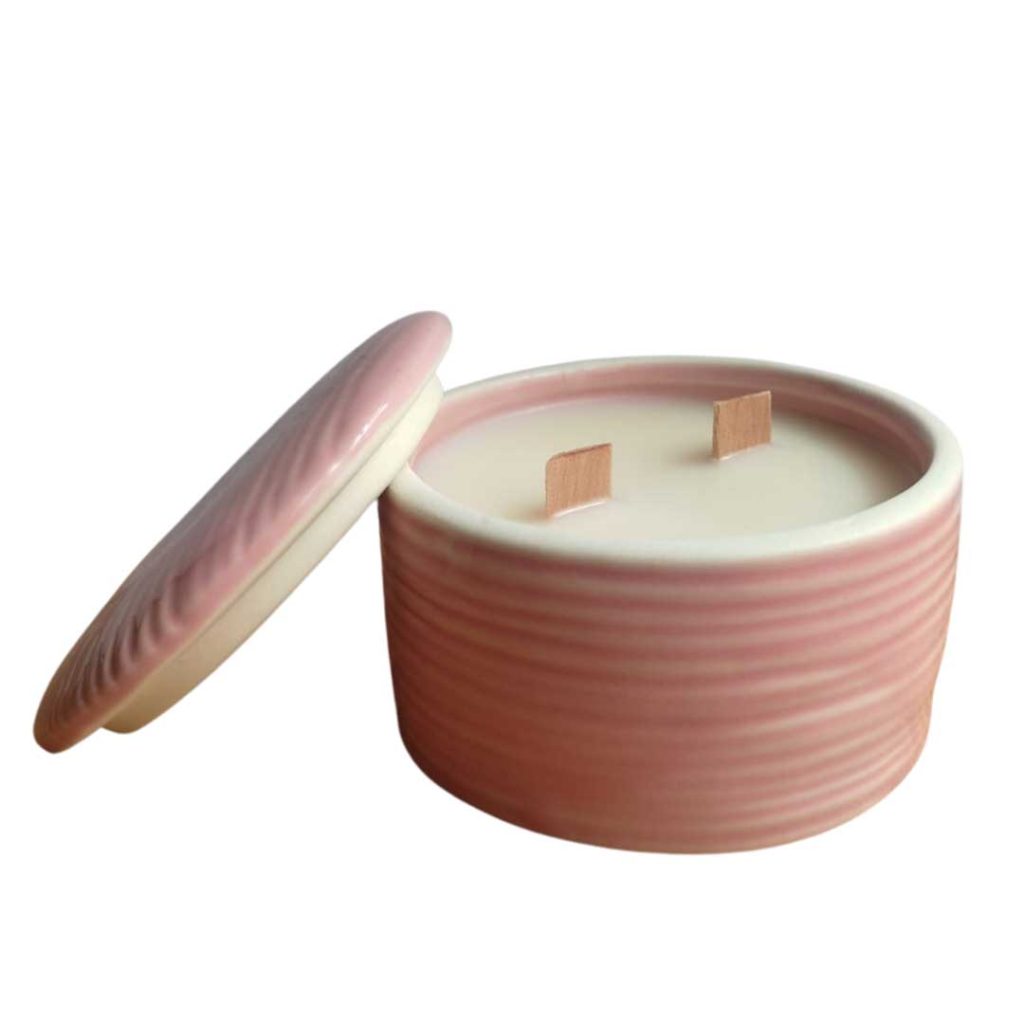 What woman wouldn't enjoy a personalised gift. That's why a customised Christmas mug is the perfect present for any woman. Give her a beautiful hand-designed cup with a pink handle and a personalised picture of herself with someone close (even you!) The perfect gift for your sister, friend, mom, colleague or daughter. From her skin tone to colour of hair, design this beautiful Christmas mug by Dreamy Jo for the ultimate tailor-made Christmas present. A gift that will remind her with every sip that she is loved.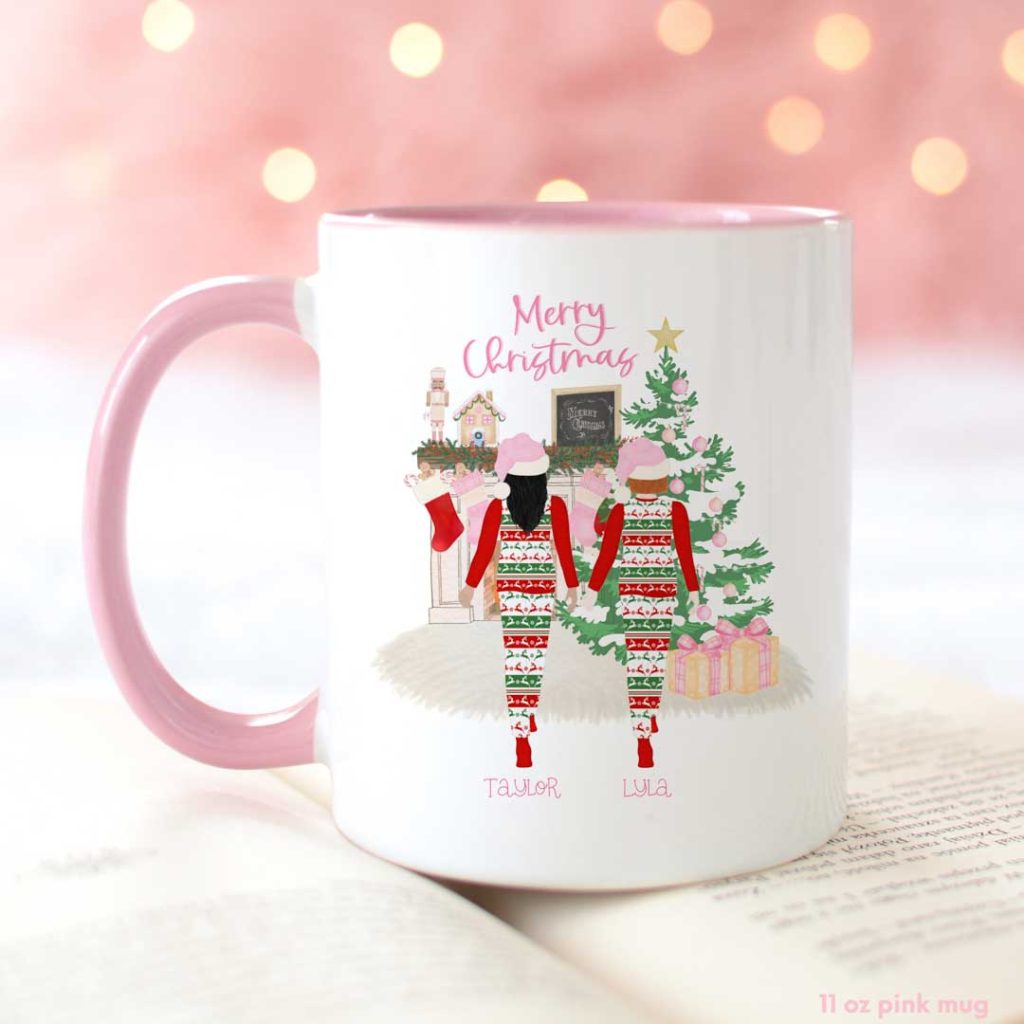 Health is the most important thing we have. Gift her a gift for body and soul with this goodness-filled relaxation eye pillow with healing amethyst and lavender. Cooling silk combined with the soothing weight of amethyst crystals relieves strain from tired eye area, and together with lavender induces deeper relaxation, reduces stress and kicks off speedy rejuvenation. Every woman deserves to feel like the goddess she is, surrounded by the luxurious aroma of soothing lavender.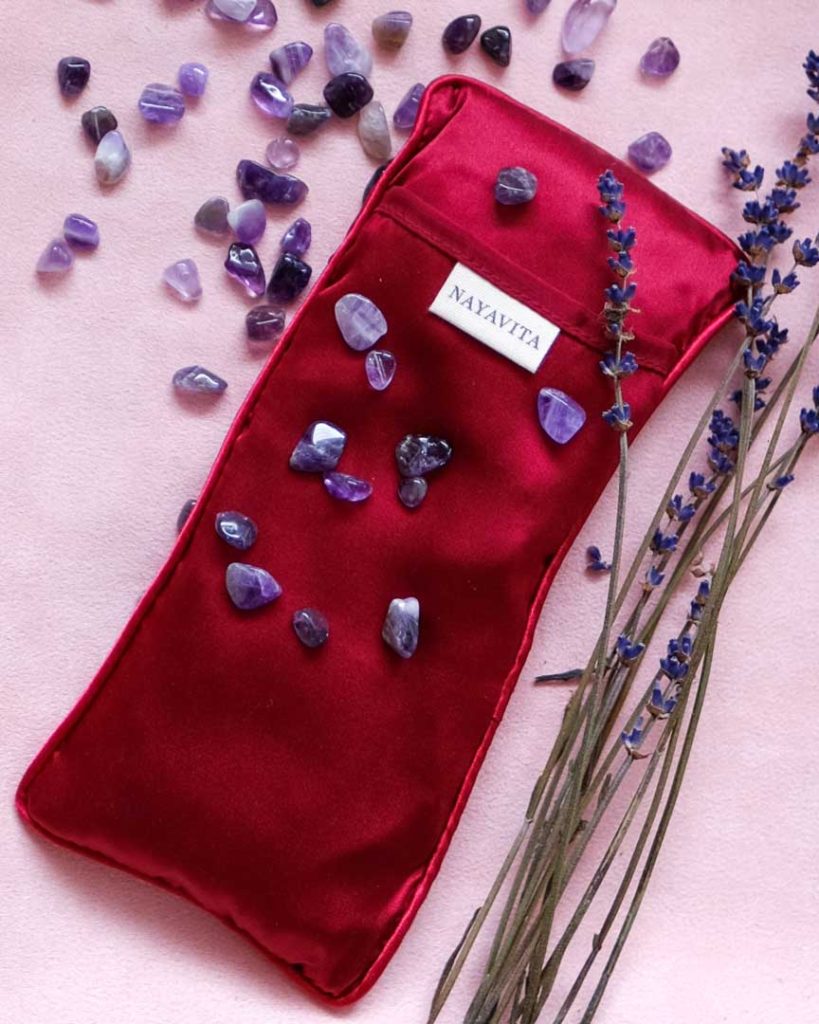 The best Christmas presents are those with a story. Be inspired by our unique Christmas present ideas for women and give a sustainable and functional gift that will create beautiful moments she will remember for years to come.