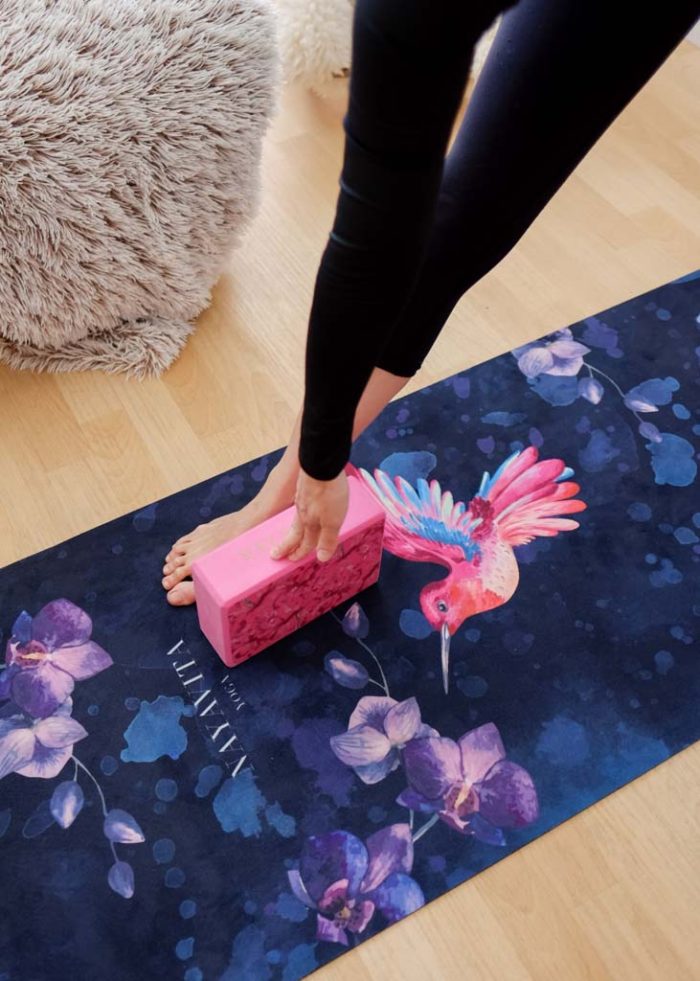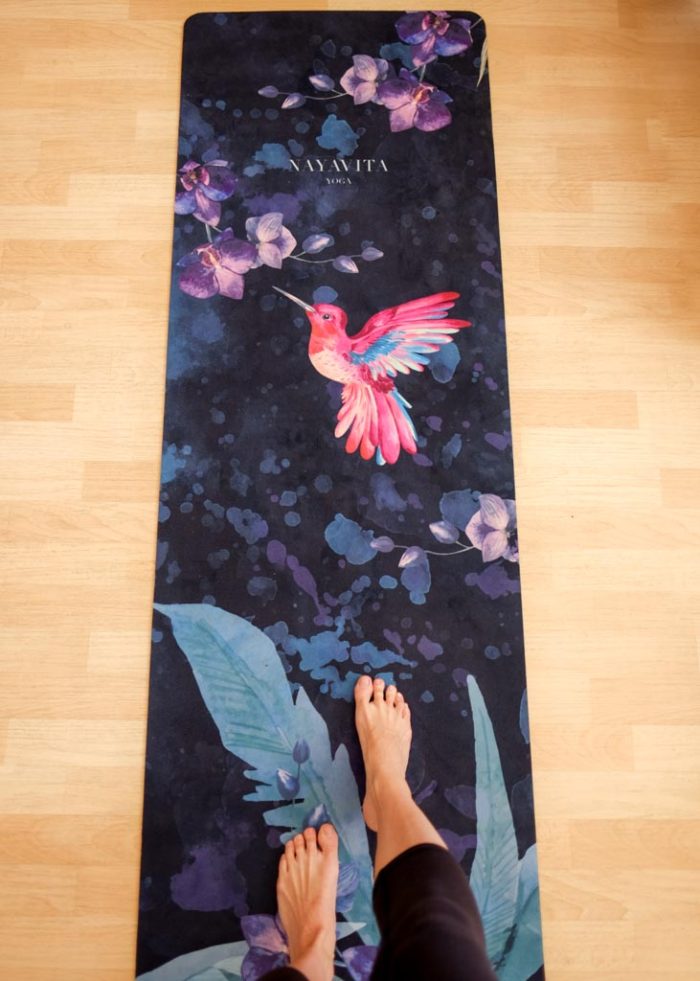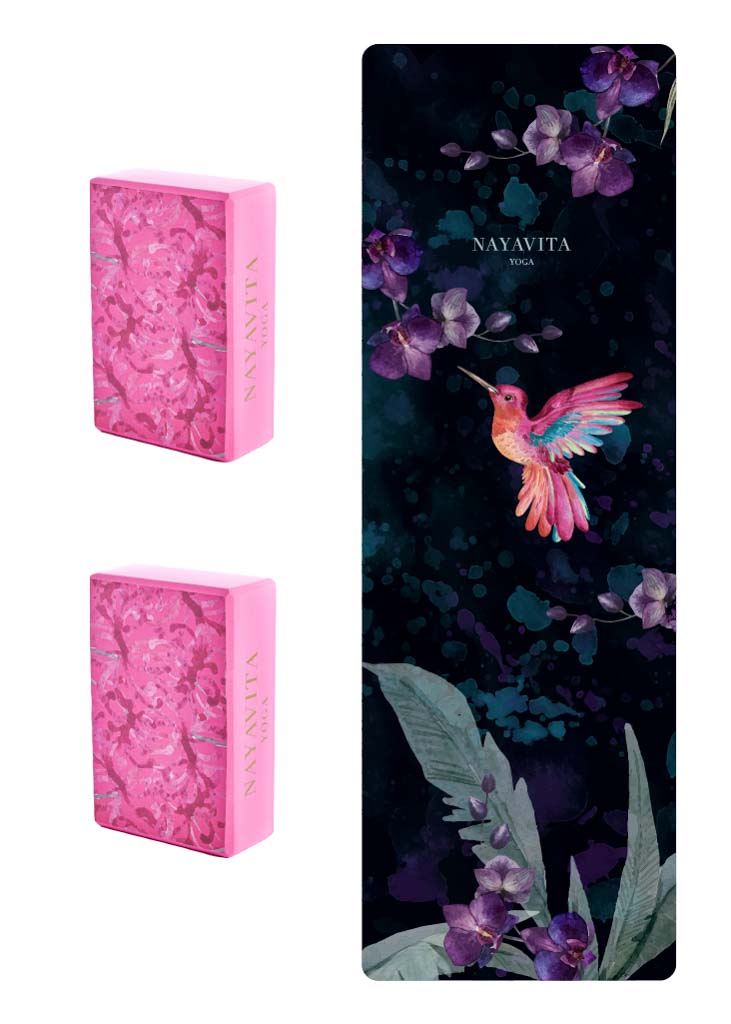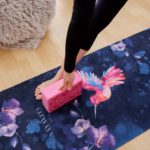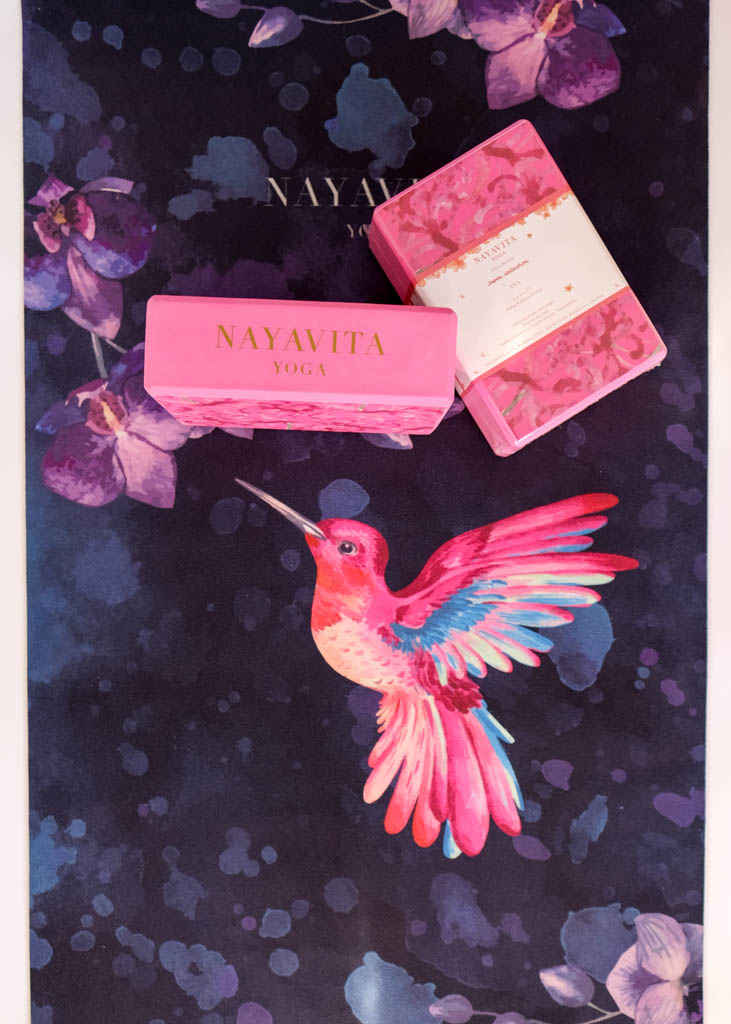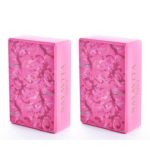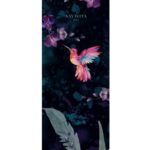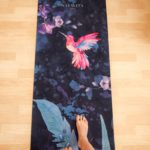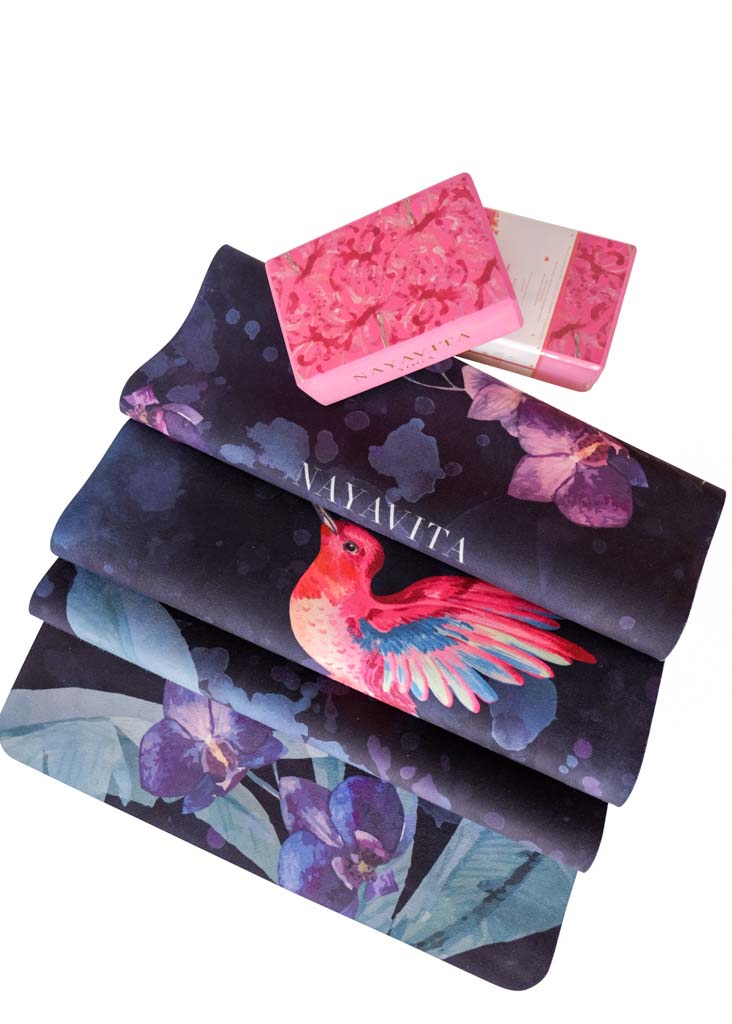 Designer yoga set Colibri – yoga mat + blocks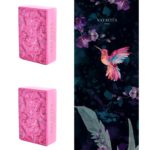 Designer yoga set Colibri – yoga mat + blocks
€ 107
€ 107
This yoga set Colibri contains the perfect combination of matching designer yoga props. It is the best choice for anyone looking to kick-start their yoga practice with a unique, functional and practical set. It is also a beautiful gift for self and others, who wish to spice up their yoga prop collection.
This discount yoga set contains a vegan suede designer mat Colibri and two matching foam yoga blocks Chrysanthemum.
FEATURES
Premium suede yoga mat Colibri:
Anti-slip vegan suede made from 100% recycled microfiber buttery smooth to the touch
Bottom layer a high quality natural rubber
183 cm x 61 cm x 3mm provides comfort and support during practice
Hand-made watercolour design printed using eco conscious water-based printing
Perfect for yoga, pilates, traditional exercises and meditation
Foam yoga blocks Chrysanthemum:
100% EVA foam
3 x 6 x 9" / 23 x 15 x 7.5 cm, 240 g each
Featuring bevelled edges for soft, firm and easy grip
Made of high density and sturdy EVA for durability and resistance
Light weight and compact shape ideal for easy portability
Moisture resistance prevents excessive formation and retention of bacteria
We recommend to purchase this discounted yoga gift set with hand-made yoga mat strap Tampa.
Description
Designer yoga set Colibri contains the perfect combination of matching yoga props. Carefully curated, this designer yoga set Colibri is the perfect way to kick start your yoga practice. It is also the perfect gift for self and others who wish to refresh their yoga gear.
Premium suede yoga mat Colibri has an anti-slip vegan suede finish with unique watercolour design. The top vegan suede layer is made 100% from microfiber from recycled plastic bottles. When you purchase our suede yoga mats you are also helping to clean up the planet! The bottom anti-slip layer is made of natural rubber.
Two yoga blocks with Chrysanthemum design made of eco friendly EVA foam provide the required stability and support when performing even more challenging poses. One block in each hand give even more flexibility. You can also use your blocks to improve your seating posture, maintaining straight back.
If you want to find out more about NAYAVITA YOGA or our eco conscious yoga mats and props, check out our FAQs.