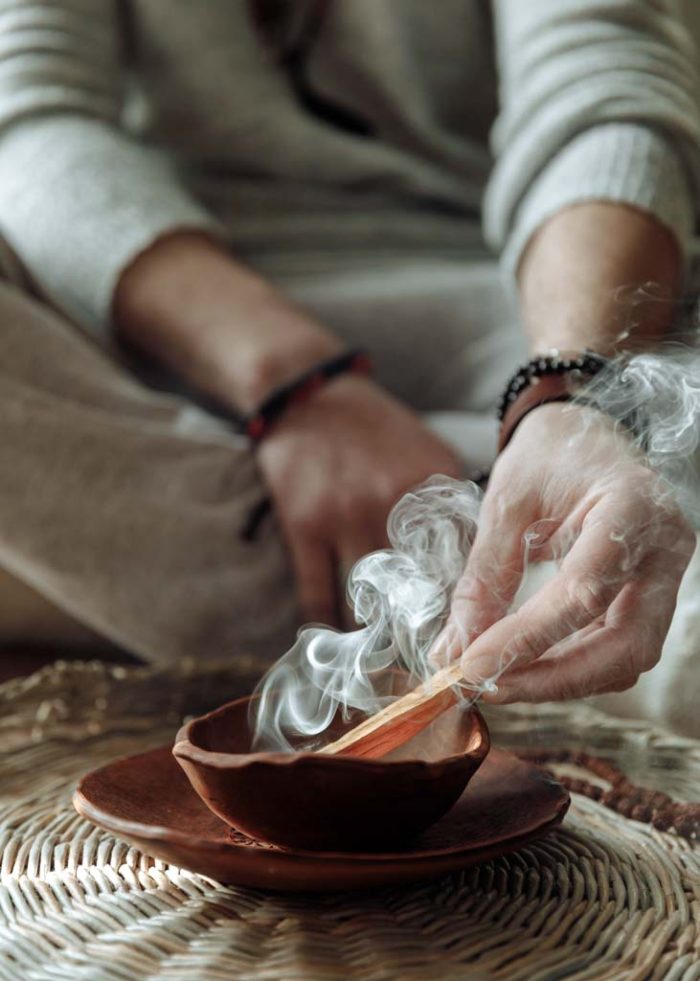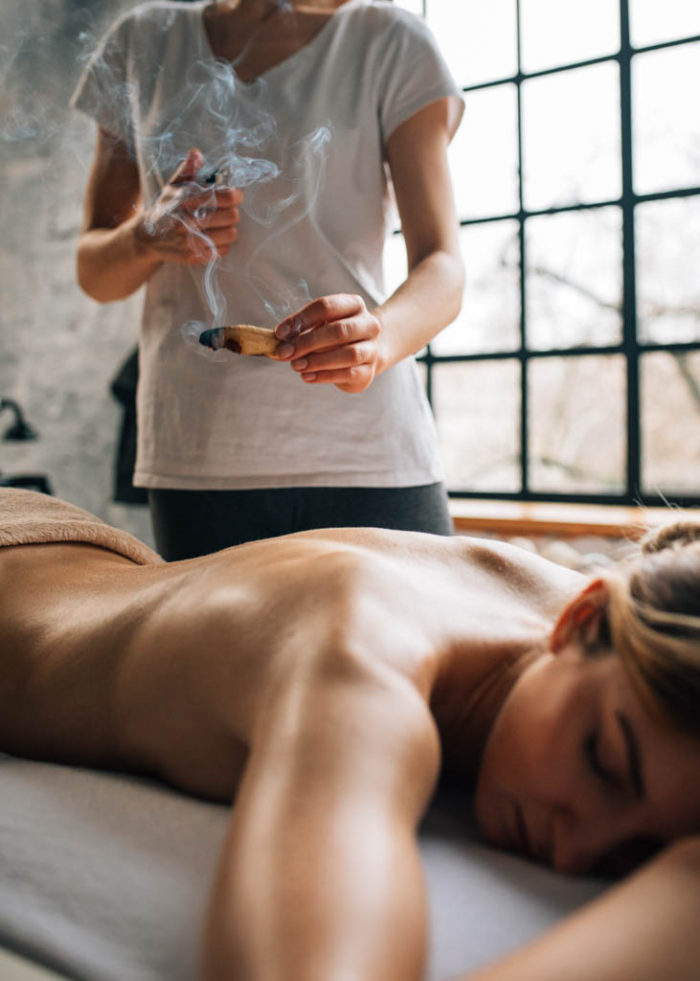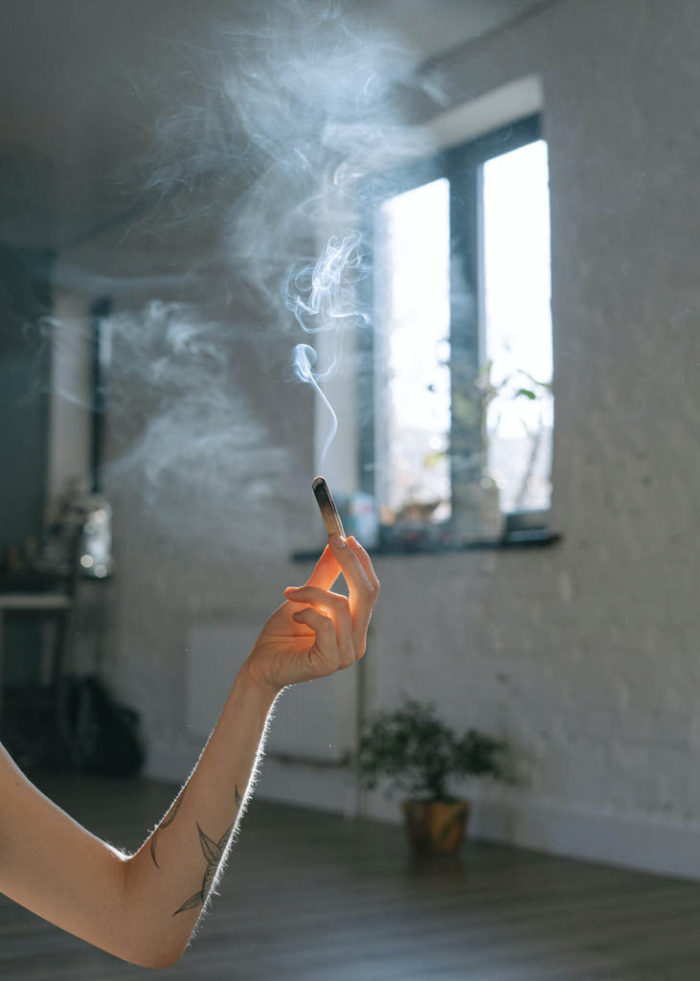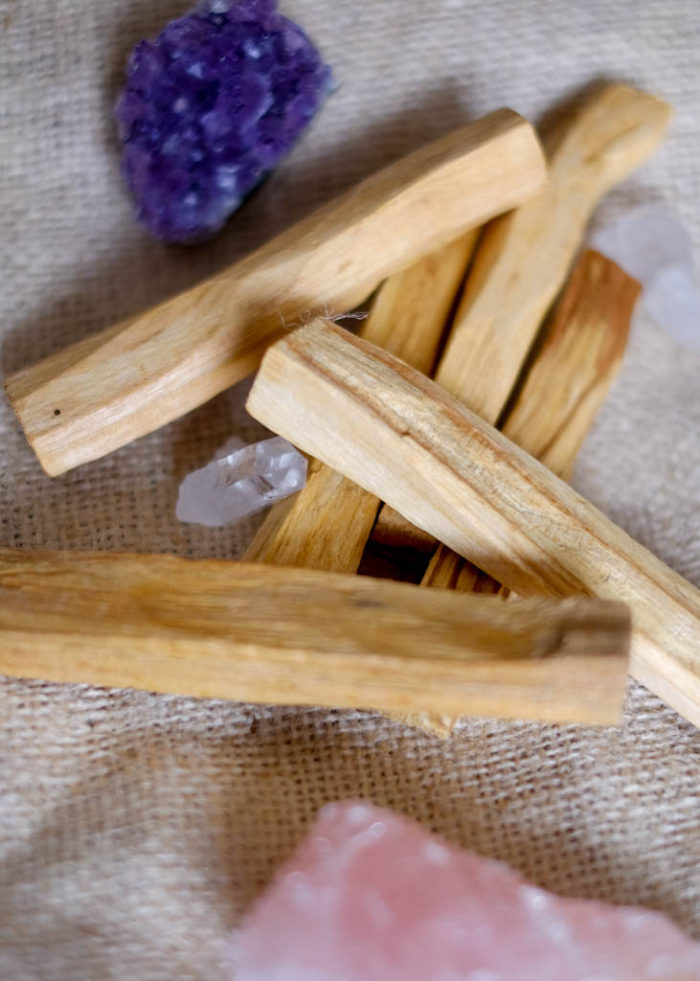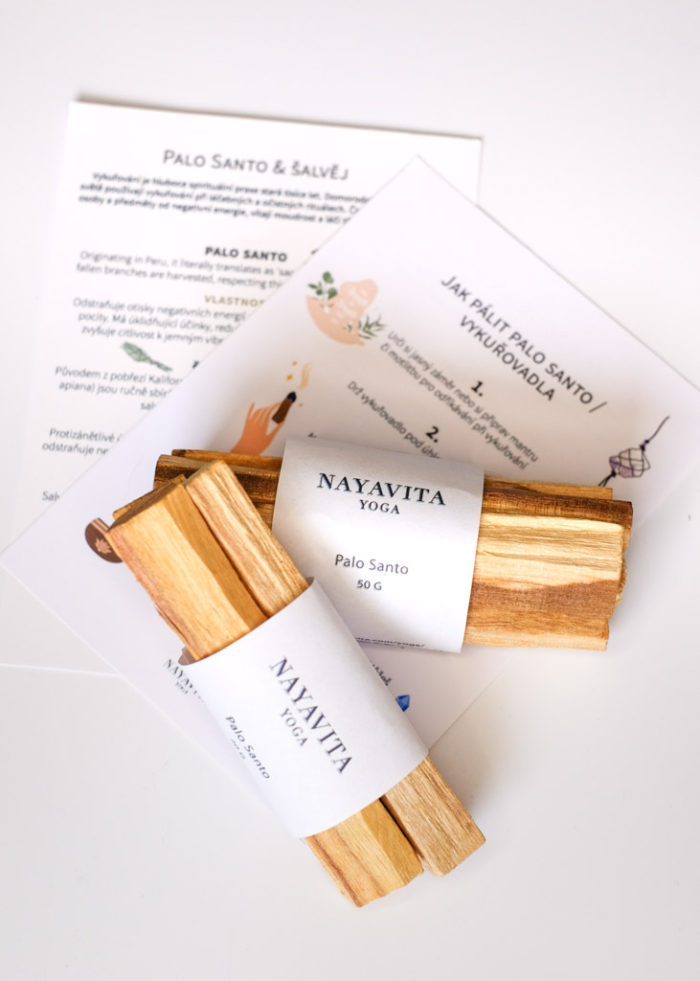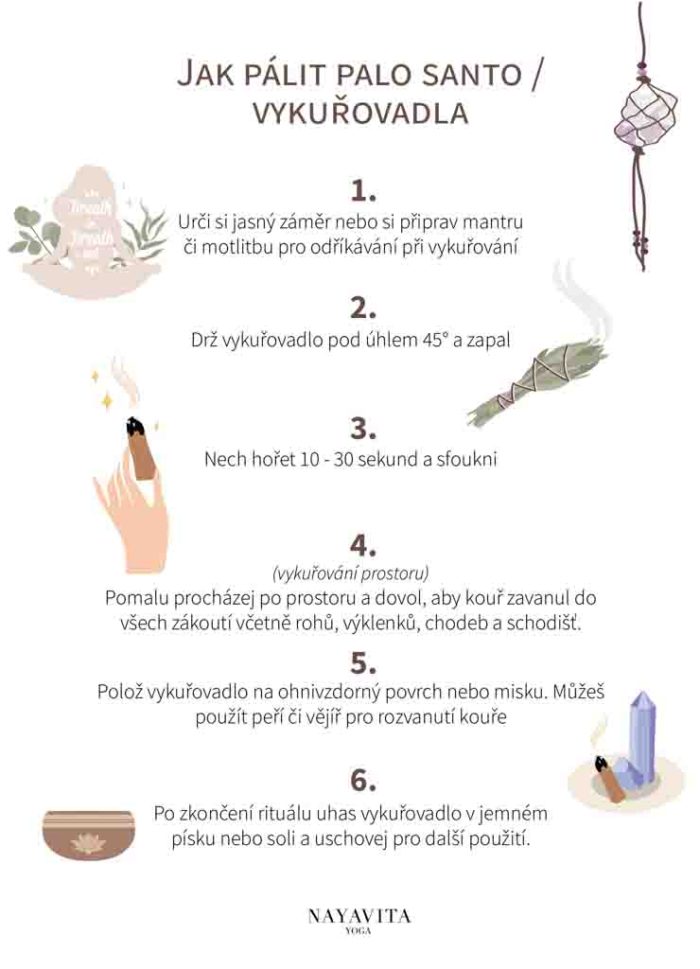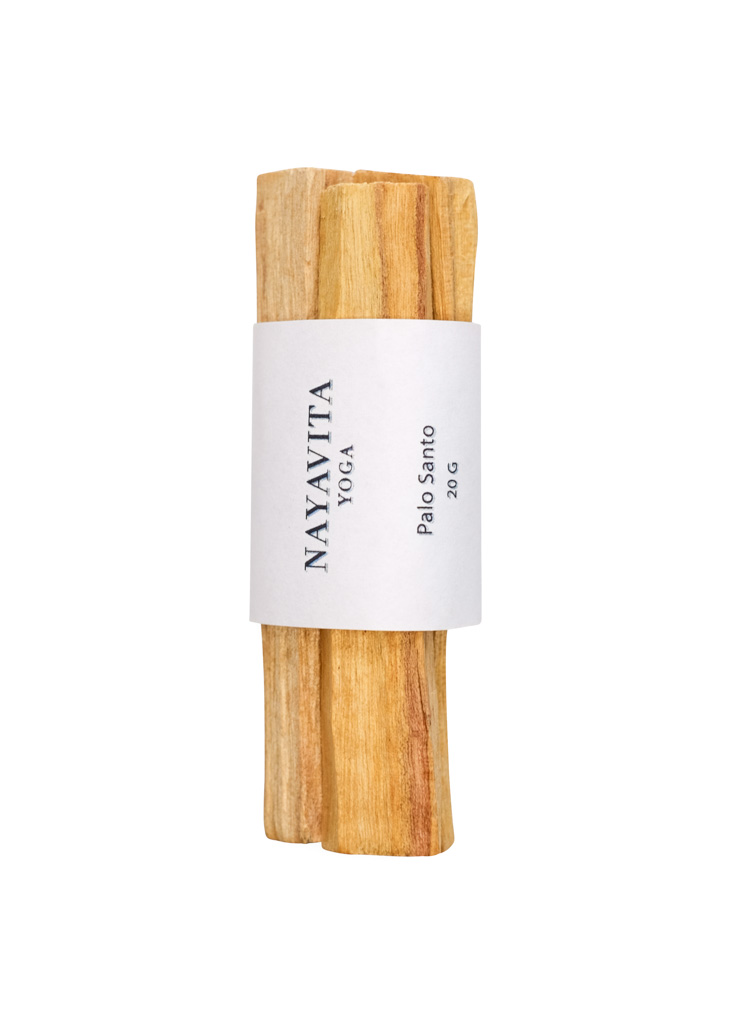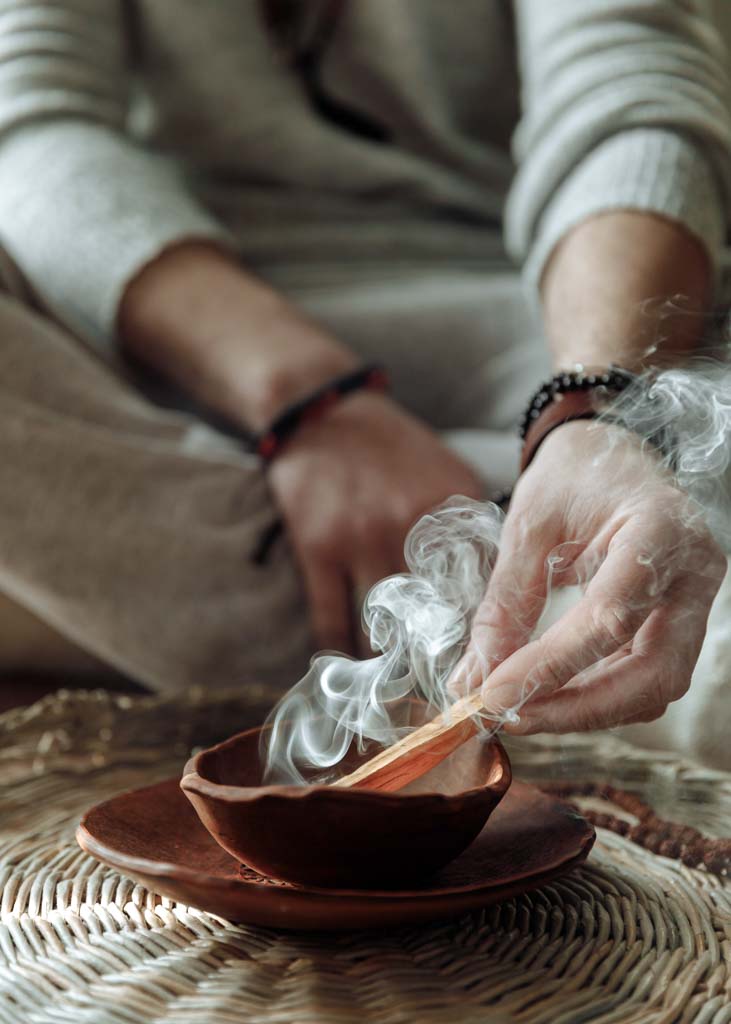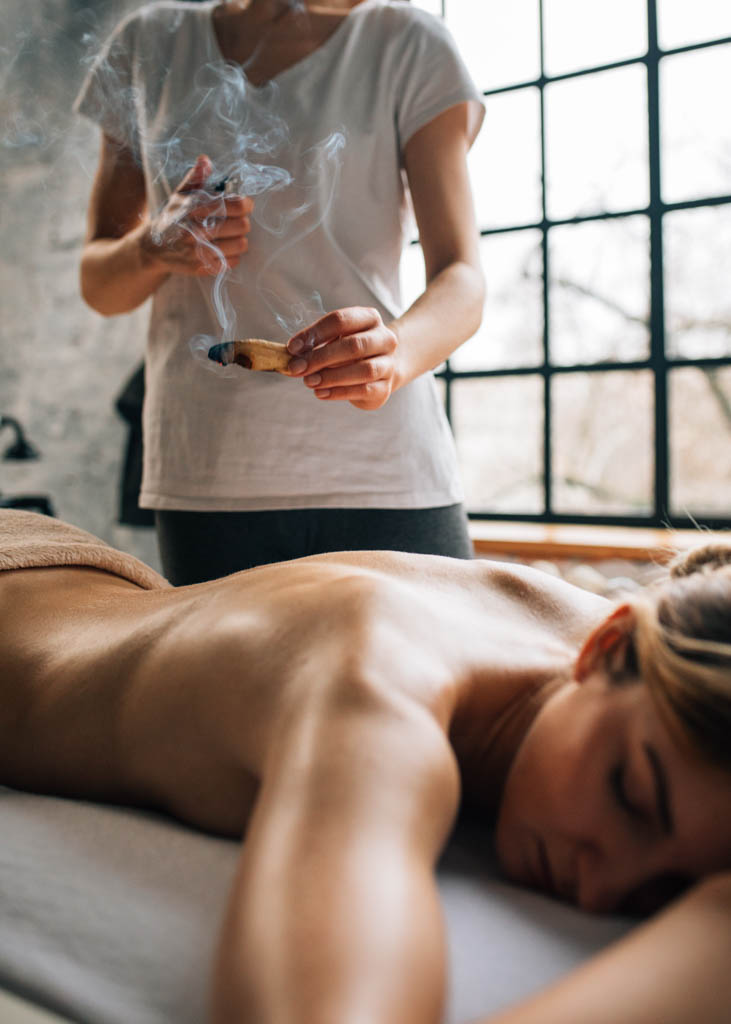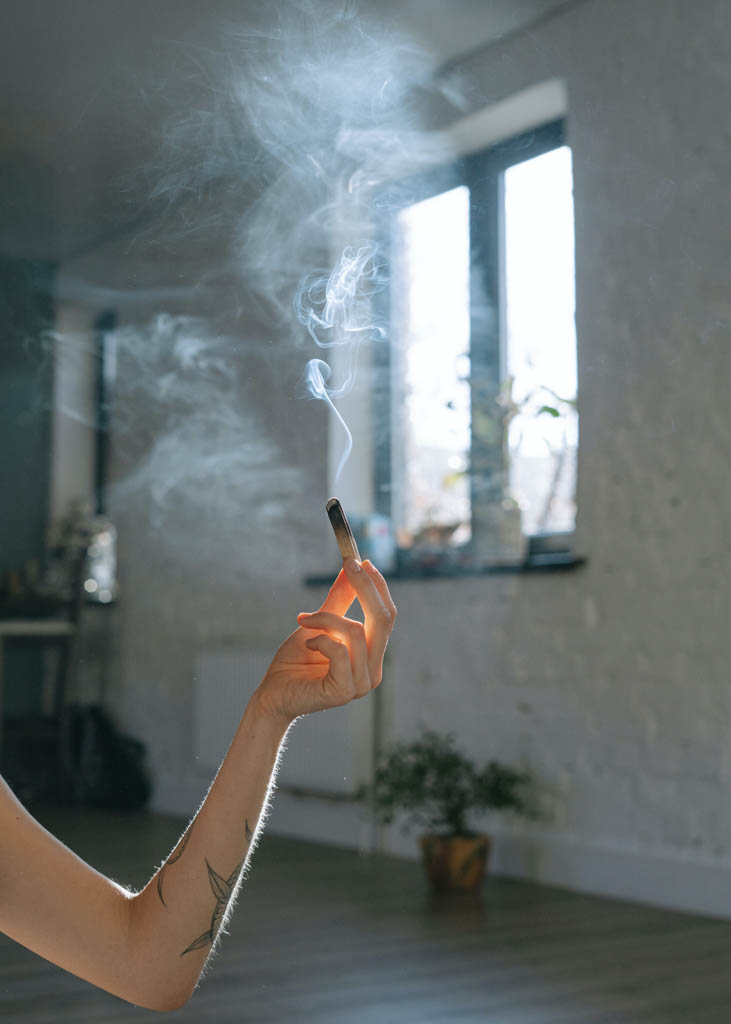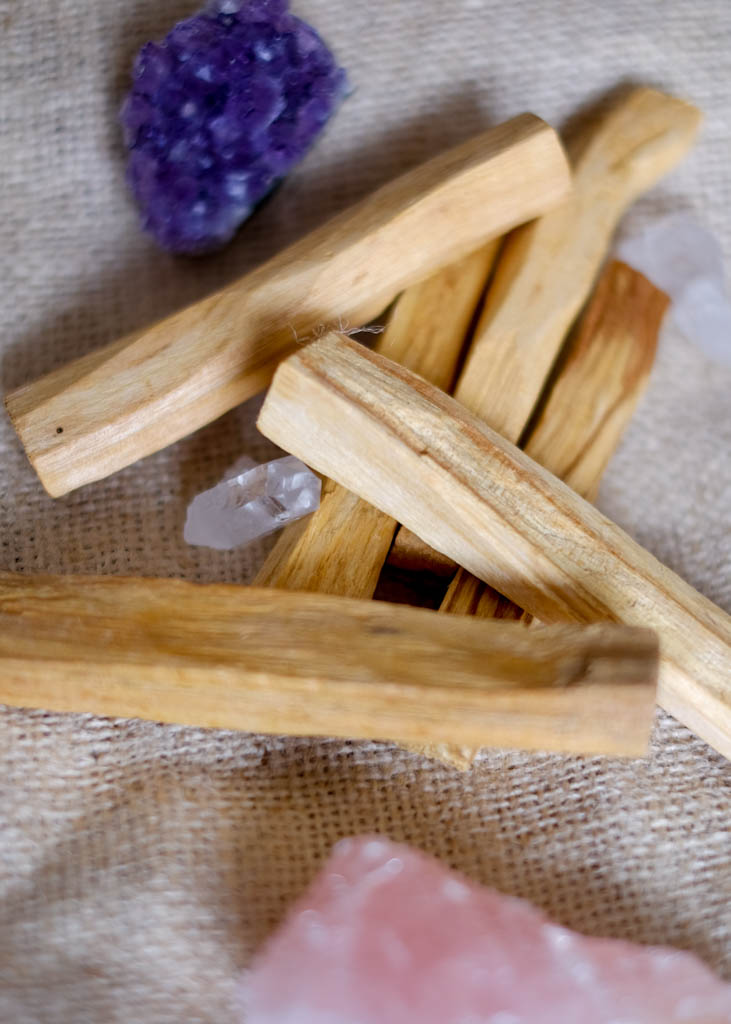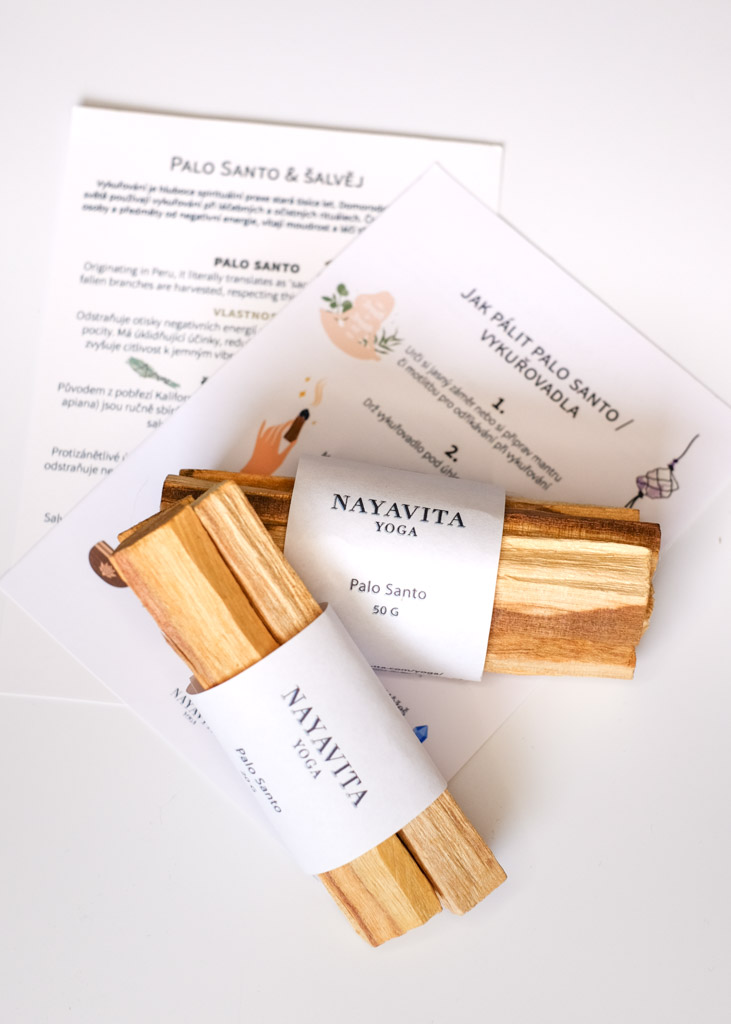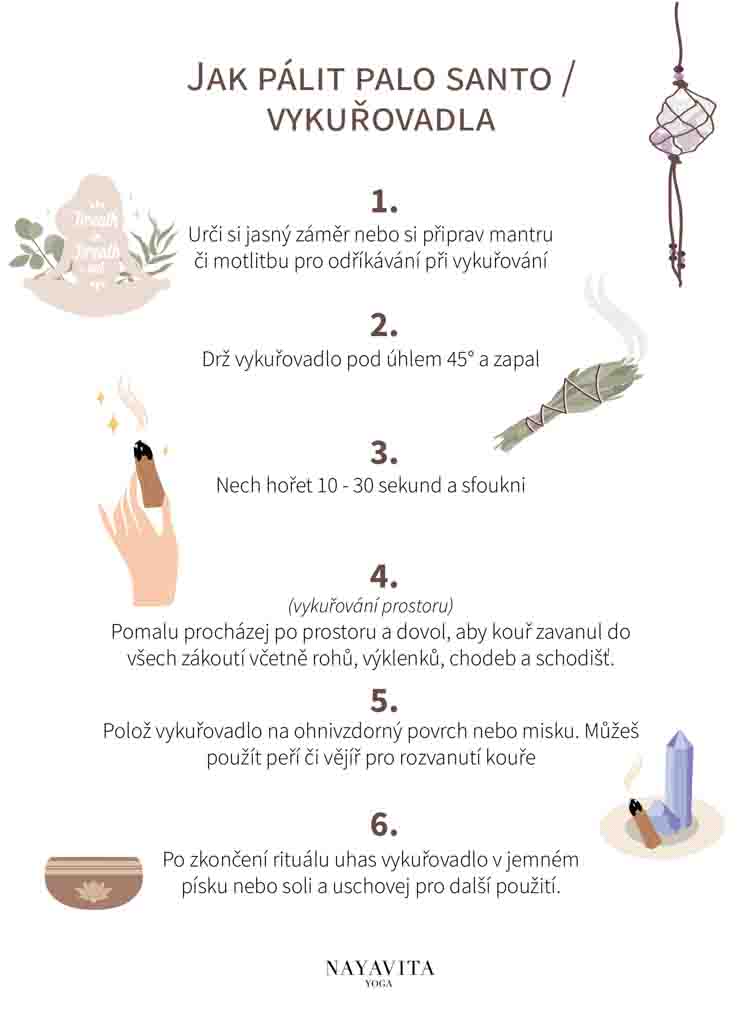 Palo Santo sticks – 20g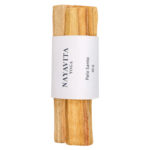 Palo Santo sticks – 20g
€ 8
€ 8
Palo Santo has been considered sacred for its cleansing and healing properties since ancient times. The high content of essential oils gives it a sweet coconut, woody scent with subtle hint of exotic fruits. It is a popular alternative to other incense.
South and Central American shamans burn Palo Santo sticks in spaces and around beings before healing rituals to remove negative energy. Palo Santo is used to protect against calamities and disasters, opens and harmonizes the spirit, calms emotions and strengthens intuition.
WHEN TO BURN
It is most often used in purification rituals of spaces or people, to cleanse from negative energy, calm and remove stress, increase sensitivity to subtle vibrations and induce a state of meditation.
HOW TO BURN
Set a clear intent and with that in mind, hold the Palo Santo stick at a 45° angle and light up. Let it burn for 10-30 seconds, and blow out the flame. Place the stick on a non-flammable dish or a surface. Alternatively, with a stick in your hand and intent on your mind, go around the spaces and beings you want to cleanse and then place on a non-flammable surface. Palo Santo smoke is also a great way to cleanse crystals and jewellery. You can use feather or fan for fanning smoke. After the ritual, extinguish the burning end in a fine sand or salt and store for next use.
Description
Palo Santo sticks come from Peru. The wood is hand picked from only fallen trees and branches, which is under the strict control of local government. Bursera Graveolens trees are sacred and not subject to felling so use Palo Santo considerately and with a clear intent.
MATERIAL: wood from the tree Bursera Graveolens (Palo Santo)
WEIGHT: 2-4 Palo Santo sticks weighing at least 20g
If you want to learn more about NAYAVITA YOGA and our eco conscious yoga mats and props, check out our FAQs.